Automated Prospecting ads for eCommerce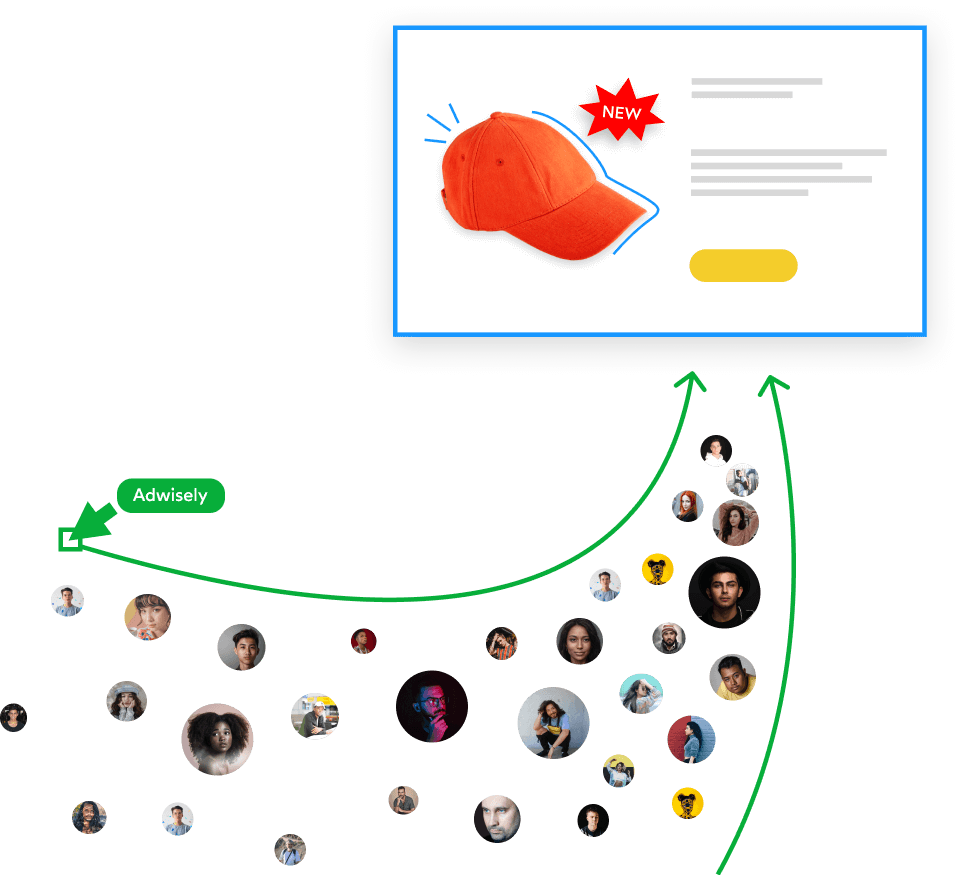 run prospecting ads more quickly and efficiently than any agency would
acquire new customers and raise brand awareness
showcase up to 50 of your best-selling products
grow audience for Retargeting by up to 3x
Start Prospecting now
Prospecting platforms
Adwisely lets you run Prospecting ads for your Shopify, WooCommerce, or BigCommerce store on Facebook, Instagram, Google and Youtube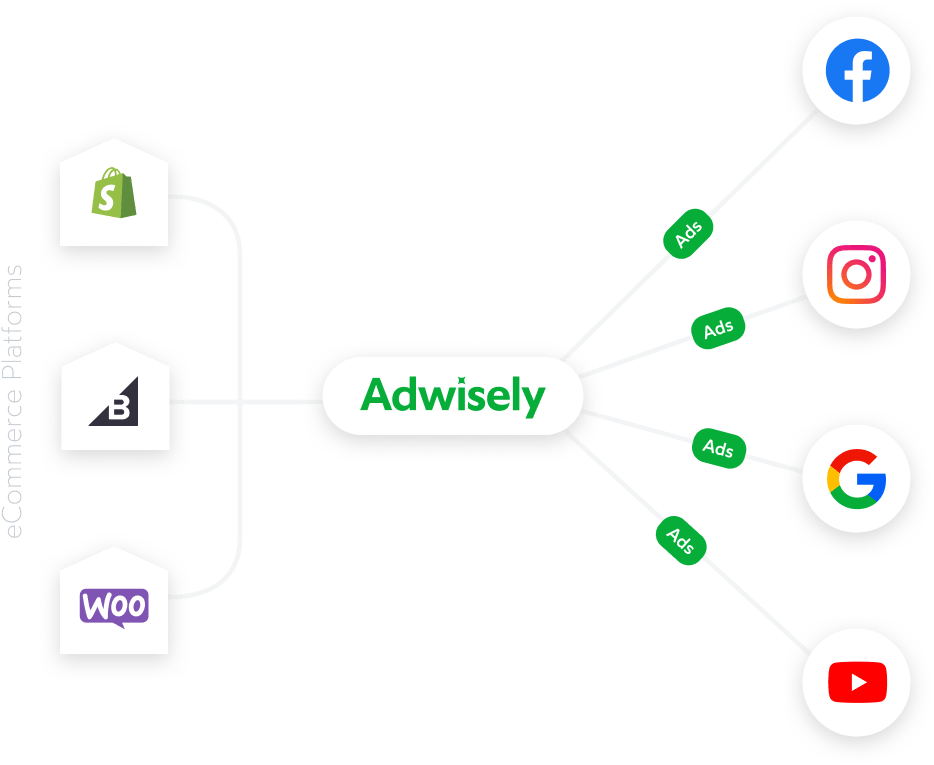 Prospecting ads powered by Adwisely can help you reach over 1,9B people worldwide
How Prospecting works
Adwisely automatically takes your product pages, turns them into Prospecting ads and shows them to people who have never been to your store, but will definitely like your products. These people click on ads and come to your store. They either make a purchase or later see Retargeting ads.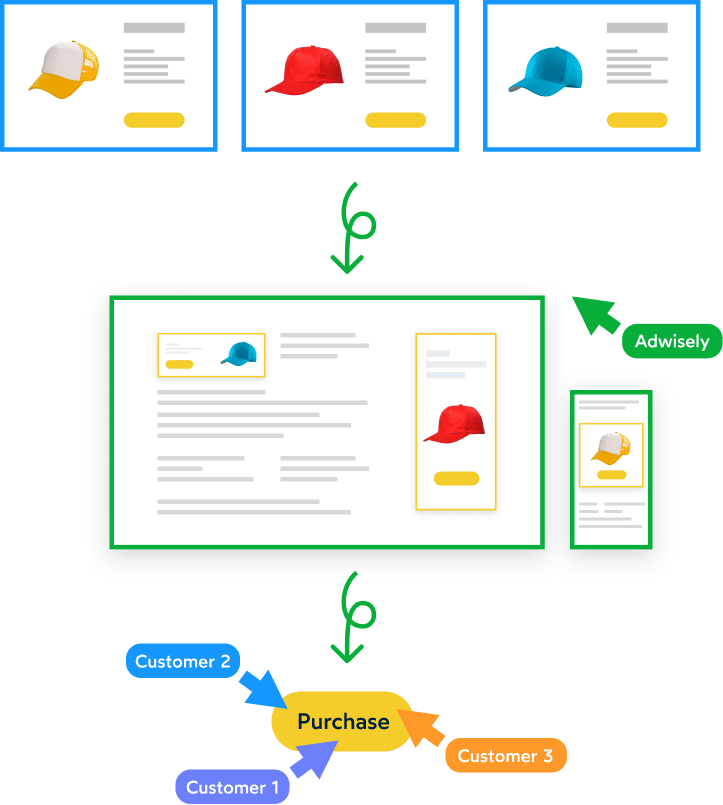 With Prospecting on Facebook, you will reach out to brand new audiences on Facebook and Instagram

With Prospecting on Google, you will acquire new customers on Google and YouTube
Prospecting VS Retargeting: what's the difference? Prospecting
Audience: people who have never been to your store, but are interested in the products you are offering
Expected result: Visit to your website
Average ROAS: 4x and higher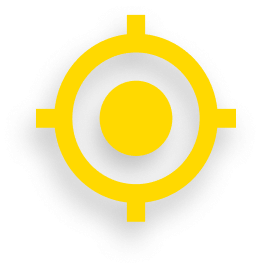 Retargeting
Audience: people who viewed your products and/or added them to cart, but left without buying anything
Expected result: Purchase
Average ROAS: 6x and higher
FAQ
Are Prospecting and Customer Acquisition the same thing?
What is the best Prospecting platform?
How many Prospecting campaigns can I run at the same time?
Do I need Meta Pixel for Prospecting?
Discover other tactics available with Adwisely