Easy automated Google ads for eCommerce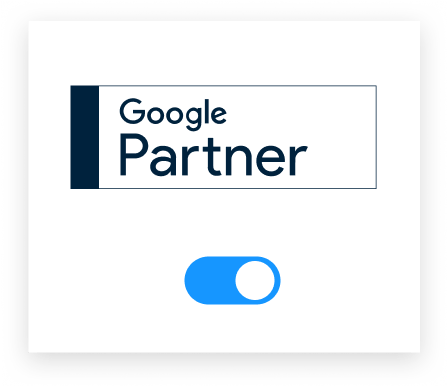 Doing digital marketing for your business? Improve conversion rates with automated Google Shopping ads powered by Adwisely - the only Google advertising solution you will need
automate Google ads creation and optimization with Google Partner
use Google targeting and retargeting to promote your products across Google Search, YouTube, Gmail and a network of trusted websites
use a set of Google Ads strategies to reach over 1B Internet users around the world
evaluate all the benefits of the Google Ads (previously known as Google Adwords) management software during a 14-day free trial
What is the best way to set up automated Google ads?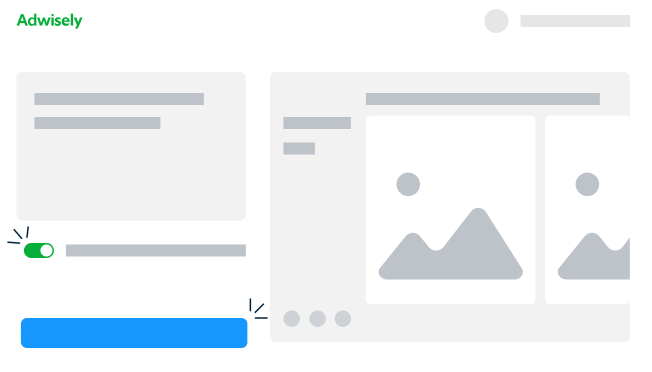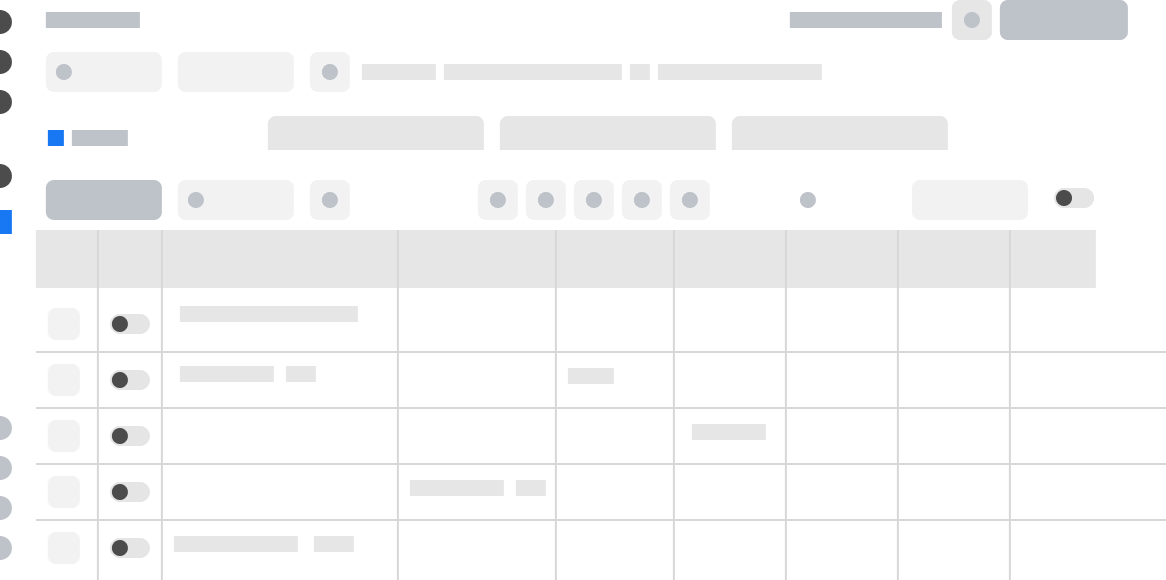 Adwisely
With Adwisely, Google ads creation and optimization takes just a few clicks. The set of automation features in the app will let you create a Google Smart Shopping campaign. Our user's record is 10 minutes from app installation to a live ad. Can you beat it?
Manual Setup
To benefit from a multitude of available Google ads strategies, you will need a Google Merchant Center, where there's a lot to do: set up a catalog, create a tag in Tag Manager to ensure Google Ads targeting and create a PPC account, and, if you find it necessary, set up alerts. Once you are done with that, you will need to create the actual ads and spend at least a week to understand the reporting, track the ad performance and put much effort into optimizing Google ads campaign you created.
How efficient are Google ads?

100% ROAS
with manual setup
Google ads are a great way to reach people based on their searсh terms, location, interests and actions online. Return on investment differs greatly depending on the products, bidding strategy, keyword match type and more, but averages at 100%-150%.
300% ROAS
with Adwisely
Adwisely-powered solution for Google Ads works even better. This Google Ads (or Adwords) management tool uses PPC automation and smart bidding to improve conversion rates 24/7. As a result, these clever ads bring, on average, $200-$300 in sales for every $100 you invest in ads. They also help you save time and money
How do Google ads for ecommerce look?
Google Search
If a user searches for a product that your online store sells, at least one of your products will be featured in the "Sponsored" section on top of the search results or to the right from them.
Google Display Network
One doesn't need to go to Google to see Google Ads - with Google Display Network, your products will be shown to relevant audiences on a wide range of trusted partner sites, videos and apps
Gmail
On average, people check their email at least twice a day. Gmail ads give you a great opportunity to remind your store visitors about the product they left in the cart right inside Gmail interface.
YouTube
YouTube ads help feature your product on worlds' biggest video sharing platform. The ad will appear both on desktop and mobile versions of YouTube interface, as well as in the official YouTube app.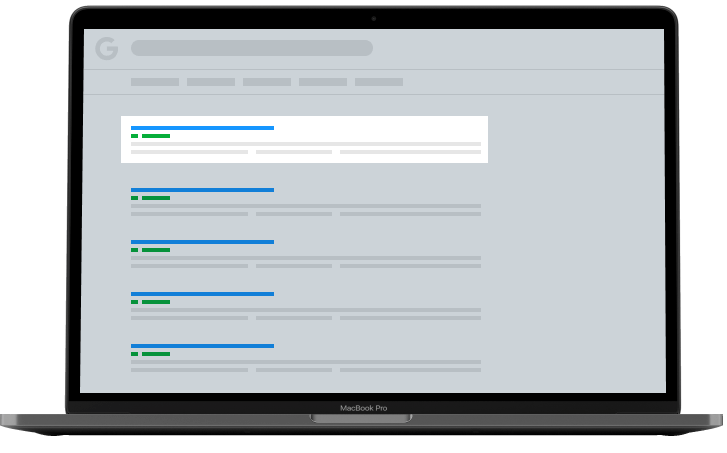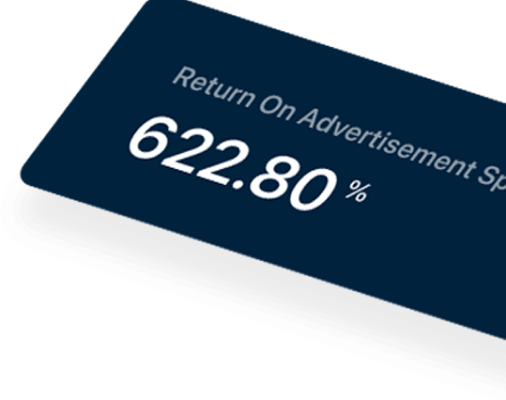 Run automated Google ads for your online store with Adwisely
Get started now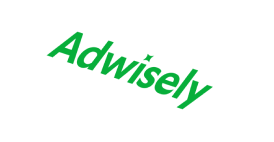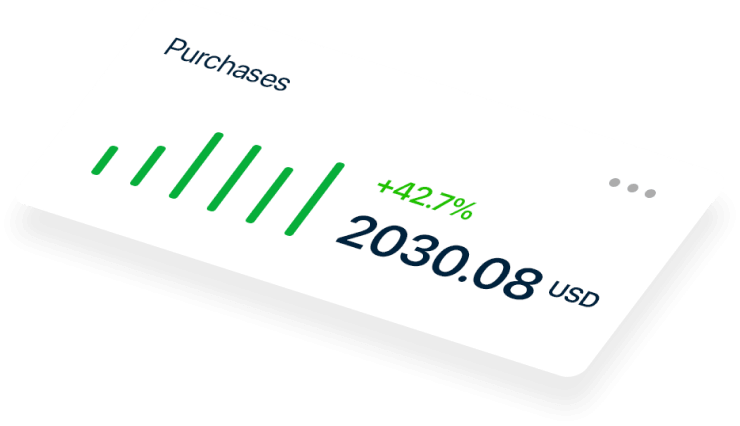 Testimonials for Adwisely-powered Google ads
I got a ROI of 700%
This app is fantastic. I got a ROI of 700%. It is very easy to integrate and their support is very fast. I think this is a very good investment
Easy to use and understand
5.5x return after 10 days, easy to use and understand, fairly consistent results. Will be continuing for sure!

Let us write your success story together
Get started now
FAQ
What is the best Google Ads automation tool?
Are Google Adwords and Google Ads the same thing?
What do I choose: Google Ads retargeting or Facebook Ads retargeting?
Here is how Remarketing on Google and Retargeting on Facebook are different.
What is Google Smart Bidding?
Can I choose negative keywords for Adwisely-powered Google Ads?
How do I increase ROAS for my Google Ads?