We are
Adwisely
a simple and affordable
online ad automation solution for eCommerce
Featured on:
Backed by:
Awards and badges:
Our founders
Adwisely founders, Pavlo and Volodymyr, set out on a mission to make online ads easy and efficient.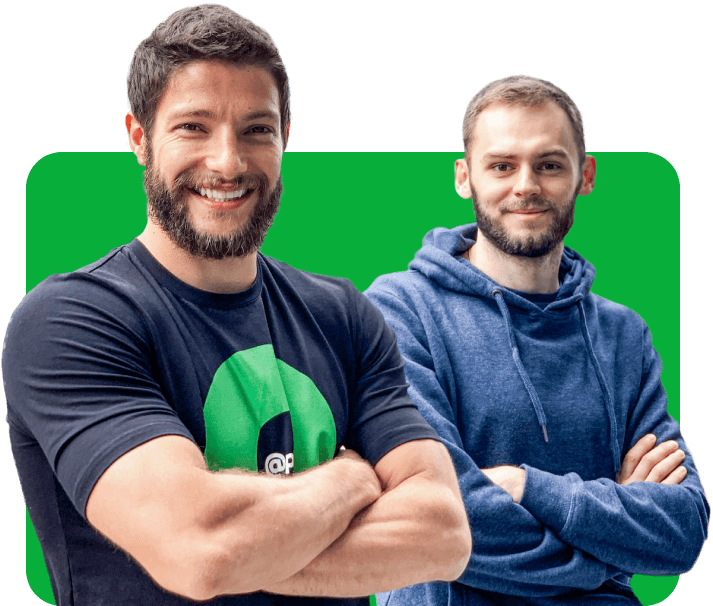 Pavlo Matviienko
CEO
9 years
of experience in developing and scaling MarTech solutions for eCommerce clients. Ran online stores & Ad Agency
Certified
Shopify Partner & Expert
Volodymyr Vorobei
CTO
9 years
of leading technologies teams and building technical architecture.
Built
a billing system for the biggest (30M+ MAU) photo bank in EU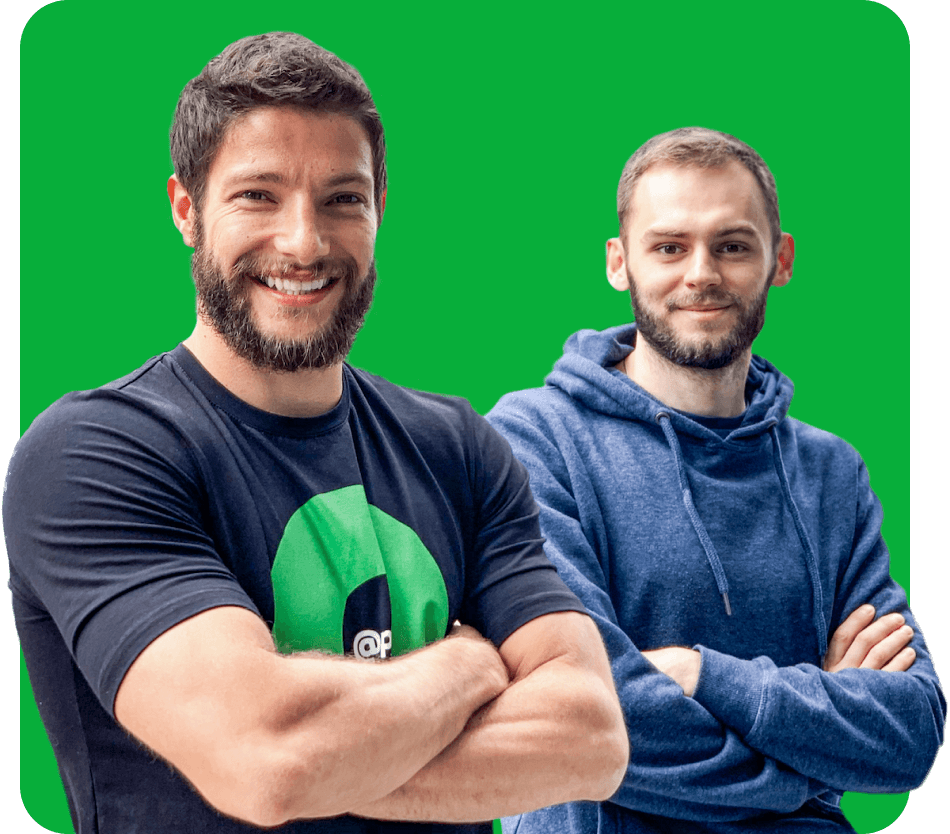 Together, the founders have:
launched several eCommerce stores on Shopify
developed a social marketplace for DTC brands who don't have their own online stores
run an advertising agency to help DTC brands integrate tech-advanced ad solutions
pivoted to a SaaS solution—Adwisely
Our team
A team of professionals behind Adwisely strives to develop the best online ad solution for eCommerce SMBs
Our mission
Our mission is very simple:
we want to make online ads both super easy and super efficient. Here's what we've done so far:
we fully automated Retargeting on Facebook and Instagram
we introduced a handful of efficient ad tactics like Customer Acquisition, Cross-Sell and Special Offer
we simplified the setup and launch of Google Ads
we successfully overcame the iOS14 crisis and kept on delivering great results despite the limitations
we introduced TikTok ads help online stores reach 1B+ of their potential customers
All this helped us bring over $1 billion
worth of orders to our users
By Dec 2024 we want to:
Our vision
We want to become the only platform eCommerce stores need to run efficient online ads.
By Dec 2024 we want to:
Automate ad management for all major platforms
to maximise the reach
Current:






Upcoming:
 and more
Implement machine learning techniques
to bring more sales at lower cost