All topics
US online healthy meal delivery service hits over $61,000 revenue with Retargeting ads
Pure Plates, a family-owned business from Missouri, USA, automates Facebook ads with Adwisely to get nearly 600% ROAS.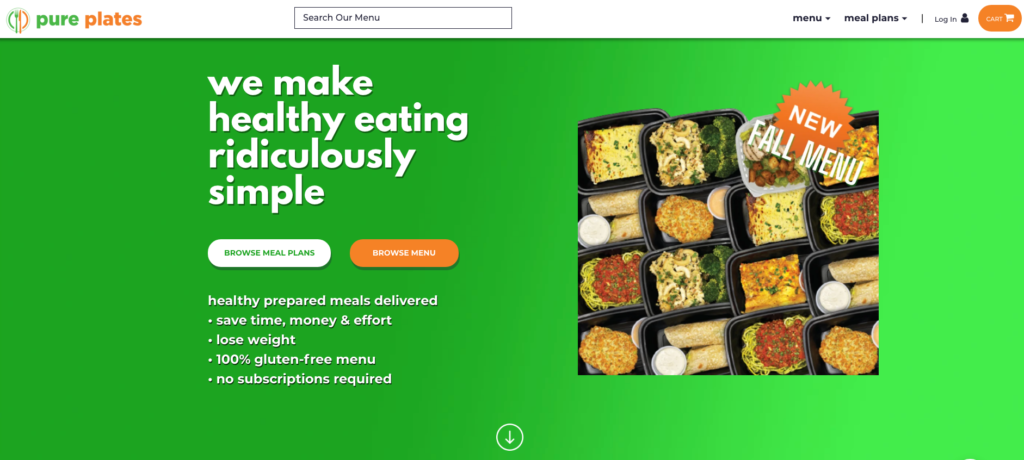 Pure Plates

Pure Plates is a family-owned business from Missouri, USA, that provides customers with fresh and healthy meals. The main focus of the business lies on convenience, nutrients, and taste. The menu offered by Pure Plates consists of freshly made meals, drinks, and snacks that are portion-controlled and nutritionally balanced. All the ingredients are 100% organic and free of hormones, antibiotics, added sugars, processed vegetable oils, and gluten.
Personal touch and transparency are some of the core values of the business. That is why store representatives are always ready to talk to Pure Plates customers, be it in their brick-and-mortar store, on social media, or on the website.
The store is present on Facebook, Instagram, Twitter, and YouTube to stay in touch with their existing and potential customers. Here Pure Plates share product updates and health advice. Also, the Pure Plates website has got a blog that shares recommendations on balanced nutrition for health and wellbeing.
Challenge
Pure Plates has developed a great relationship with its customers, however, it was difficult for the store to keep in touch with store visitors who left without placing an order. The owners saw the need for reaching out to those people who came to their store from Google, social media, or by following recommendations, but never made a purchase. It was important to keep reminding visitors about the meals they have checked and show them other healthy food options.
Adwisely isn't just a blog—we're a team of experts who can run efficient ads for your online store
Level up your ads
Solution
To address their challenge, Pure Plates started running Retargeting ads on Facebook and Instagram with Adwisely. Website visitors saw relevant ads based on the products they saw on the website. The ads were shown to people for up to 14 days or until the purchase was made.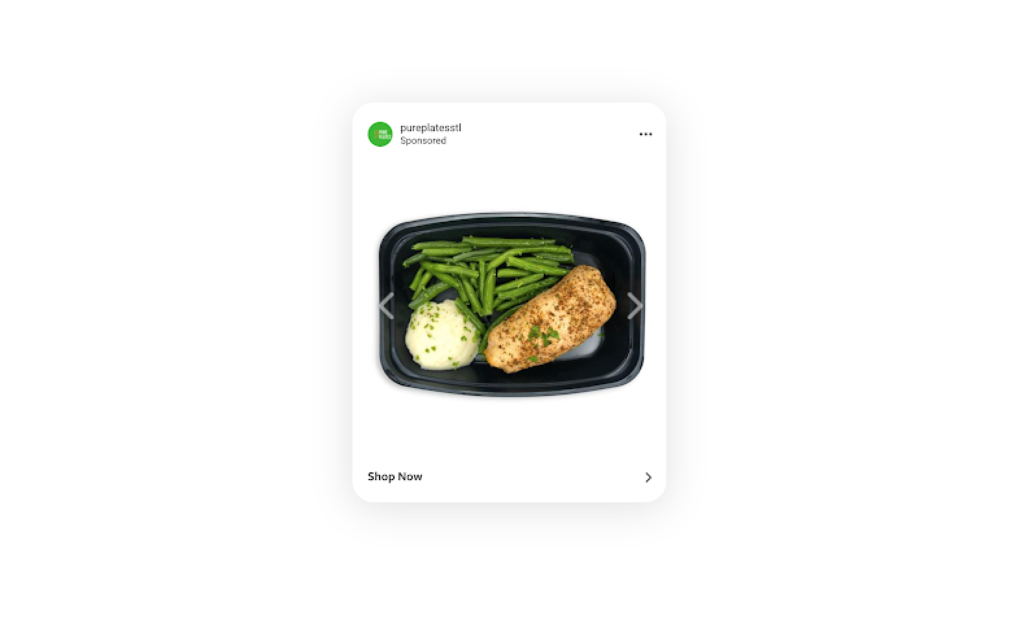 Results
Within the last two years, the ads powered by Adwisely brought Pure Plates $61,000 in revenue with 566% ROAS. The total number of purchases has reached nearly 600 with the ad cost per order amounting to $18.37.
Your turn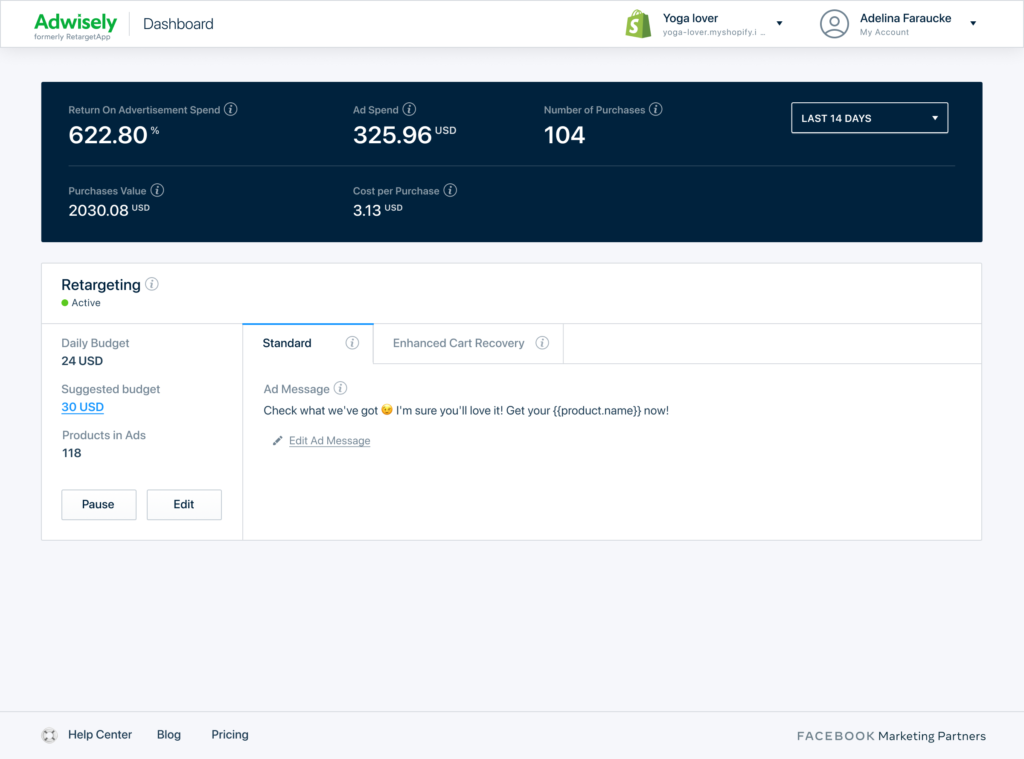 Are you ready to boost sales for your Shopify, WooCommerce, or BigCommerce store? Automate Facebook and Google ads with Adwisely. Install the app and create your ad campaign in under 10 minutes  — set the daily budget and review the ad text. The app will do the rest.
Begin your 14-day free trial to make sure that Adwisely is right for you.