All topics
Ecommerce fashion store gets stable 400% ROAS from Retargeting
A clothing and accessories store on Shopify grows revenue with high-ROAS Retargeting ads powered by Adwisely.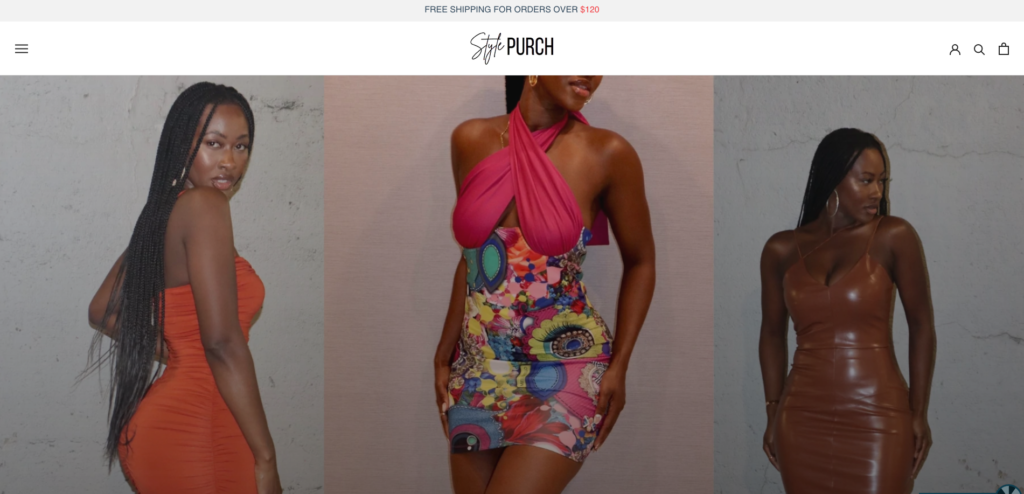 StylePurch

StylePurch is a clothing and accessories store powered by Shopify. On their website, fashion lovers can find maxi dresses, tops, bottoms, and sets of stunning outfits. To elevate looks with final details, StylePurch also offers fashionable accessories.
The store has built a great relationship with their customers and prospects on Instagram. StylePurch publishes eye-catching outfits. Their profile has gathered over 46,000 followers.
Challenge
The StylePurch owner Aqua Serwah saw consistent traffic coming to her store. However, not all people who checked out the products bought them. The owner knew that to lead the potential customers through the whole sales funnel all the way to the purchase, she needed to keep reengaging them.
Also, since Aqua was in charge of nearly every aspect of her business, she felt like she could use a hand with her digital marketing. She had a feeling her campaigns needed some improvements that she might have been overlooking. The owner realized that an experienced yet affordable marketing manager would help her grow the business faster and more sustainably.
Adwisely isn't just a blog—we're a team of experts who can run efficient ads for your online store
Level up your ads
Solution
Retargeting
To reengage the store visitors, Aqua started running Retargeting campaigns with Adwisely. These ads appear on Facebook and Instagram and show each of the store visitors the product they viewed — along with other relevant items from the store. Also, Retargeting campaigns reengage cart-abandoners gently nudging them to return to the website and complete the purchase.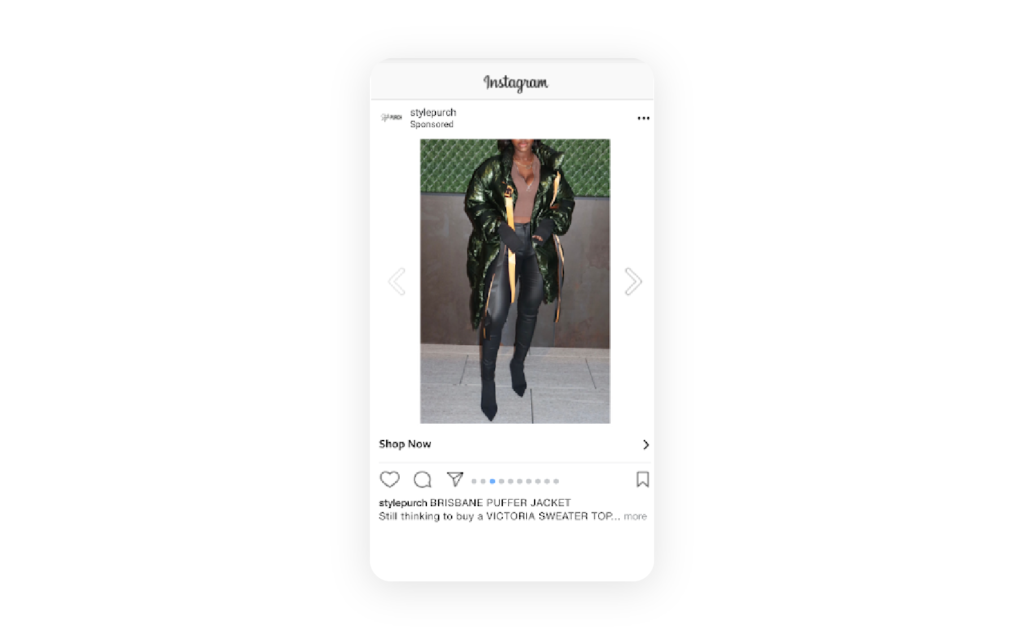 Personal Ad Manager
Additionally, Aqua started working with the Personal ad manager provided by Adwisely to optimize her digital marketing. The manager shares insights about campaigns and their performance. Also, she suggests changes in the campaign settings to unlock the maximum performance.
Results
Such joint efforts have been successfully paying off ever since the campaigns were launched. The Retargeting campaigns have been consistently bringing over 400% return on ad spend. The average ROAS of StylePurch ads powered by Adwisely amounts to 465%.
All these ads brought the store revenue of $73,600, with an average cost per purchase of $15.
Your Turn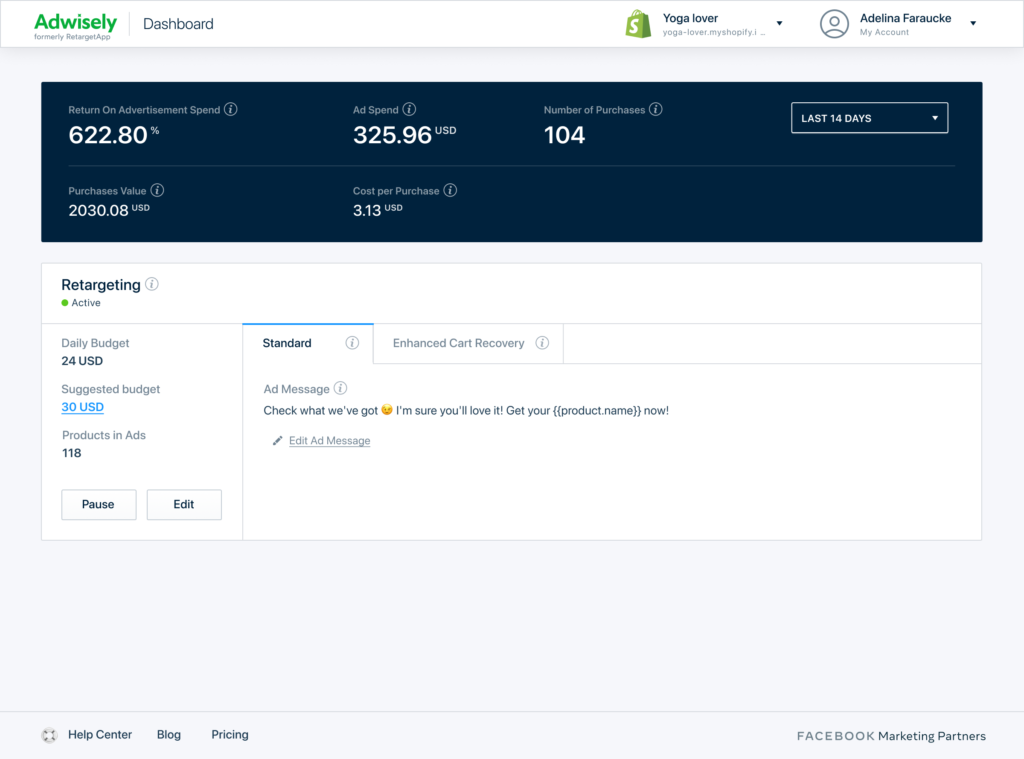 Are you ready to boost sales for your Shopify, WooCommerce, or BigCommerce store? Automate Facebook and Google ads with Adwisely. Install the app and create your ad campaign in just a few clicks  — set the daily budget and review the ad text. The app will do the rest.
Begin your 14-day free trial to make sure that Adwisely is right for you.