All topics
Promote your seasonal discounts with Adwisely Promo campaign
Just in time for the holidays, we are happy to present the Promo campaign – a short-term advertising campaign that tells all of your current and potential customers about the limited-time offers in your store and drives 2x-3x ROAS compared to all the regular ads you run.
Promo ads feature the offer from your store – say, 20% off on Black Friday – and a seasonal video ad creative. Here's one of the video examples for Halloween: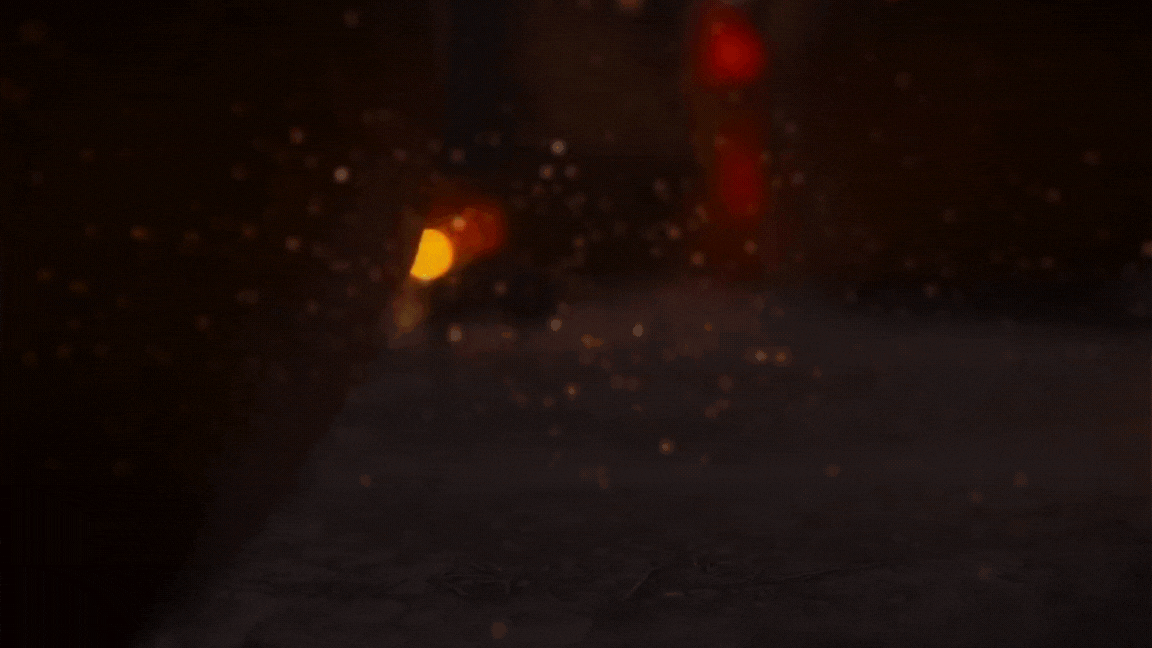 What makes them super special is that you won't need to make any effort to get them going – our ad experts will create the campaign for you, monitor it daily, and make all the necessary optimizations.
Why run paid ads for store promos?
Well, how else will your customers find out about them? Discounts and special offers can do a great job convincing someone to purchase from you, but you can't expect people to check your website daily.
Promo ads offer a meaningful way to reach out to your current and past store visitors. Even better, you don't have to bother creating the campaign – ad experts at Adwisely will do everything for you.
Sure, there are alternatives – you can flood your customers' inboxes with promo emails or send them text messages, but let's be honest – there is no better way to close the deal than to show the product you are offering, spice it up with a discount and make sure that anyone can purchases it in just a few clicks.
How are Promo ads different from regular ads I run?
All the campaigns you create – Prospecting, Retargeting, or AI-powered campaigns – are the ads you need to run on a regular basis to help your business survive and grow. They boost your store traffic, raise brand awareness, and re-engage cart abandoners – all at a reasonable budget and with moderate yet stable ROAS.
Promo ads are a short-term campaign with a higher budget, which, due to their high relevance, appealing offer and low frequency, help you get a 2x-3x boost in sales. Normally, they are active for 3-7 days, depending on the duration of your online store promo.
The main goal of Promo ads is to help you sell significantly more – and for our customers, they have been doing just that for 5 years now.
When's the good time to run a Promo campaign in Q4 2023?
Well, anytime you've got an irresistible offer to share. Some of the upcoming dates for sales can include:
October
November
11th – Single's Day
23rd – Thanksgiving
24th – Black Friday
25th – Cyber Monday
December
24th – Christmas Eve
31st – New Year's Eve
Again, you don't have to stick to any specific date – an end-of-the-month sale or a discount on Friday can be good enough.
What can I promote with Promo ads?
With Promo, we can help you spread the word about:
new collection
discount
product bundle
holiday deal
flash sale
"buy 2 – get 3" offer
free delivery offer
coupons for next purchase
and more
How do I run a Promo campaign with Adwisely?
To try Promo campaigns, go to Adwisely – log in with Facebook or Google when prompted – and send us a message via the in-app chat in the bottom right corner of the screen.