Get
more sales

and

higher ROAS

with fully automated online ads Adwisely is an online ad solution for eCommerce stores with $1,500+ monthly ad budget Get started now

Featured on:


Trusted by thousands of eCommerce SMBs in the USA and Europe




For 1m+ eCommerce SMBs, online ads are:
complicated — there are dozens of tools on each of 10+ ad platforms
time-consuming — keeping up with 1000+ settings takes up at least 1 hour/day
expensive — eCommerce SMBs pay up to 50% of ad budget to experts
unreliable — with all the effort, the ads still don't guarantee high returns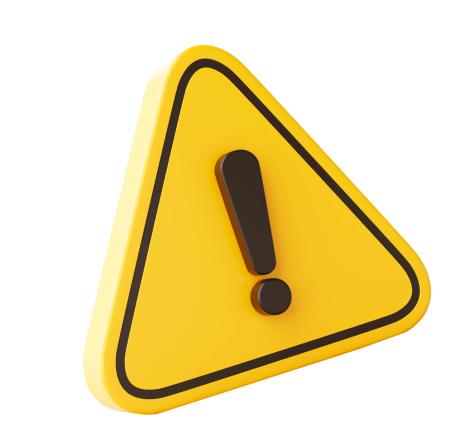 Adwisely has
fixed

it.

Our ad experts designed, tested & automated key ad tactics so that you can:
Create a campaign
In just a few clicks
We have a selection of campaign templates ready to use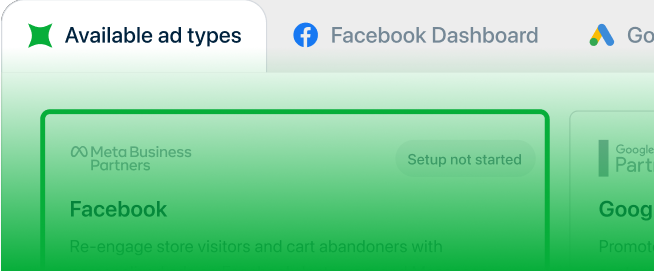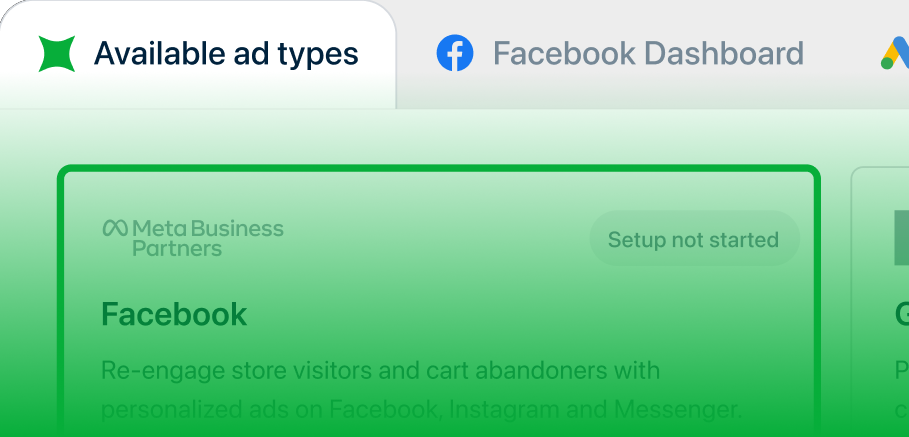 Save time

on ad optimization

Adwisely handles audiences, creatives and bid optimisation 24/7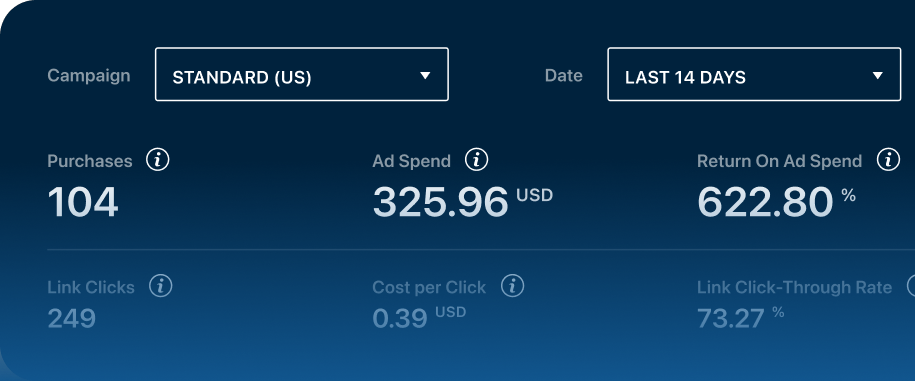 Save money

on ad management

Adwisely fees start at as little as $99/month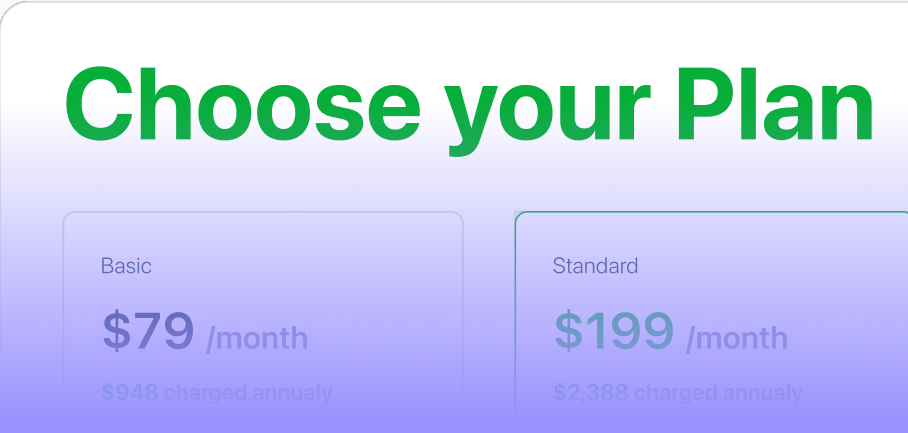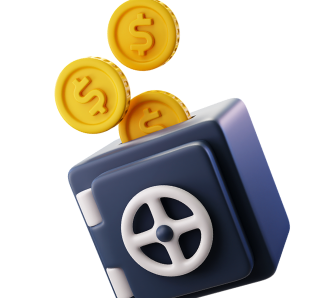 Get guaranteed
high ROAS
Adwisely creates highly efficient ads based on data from 5k+ online stores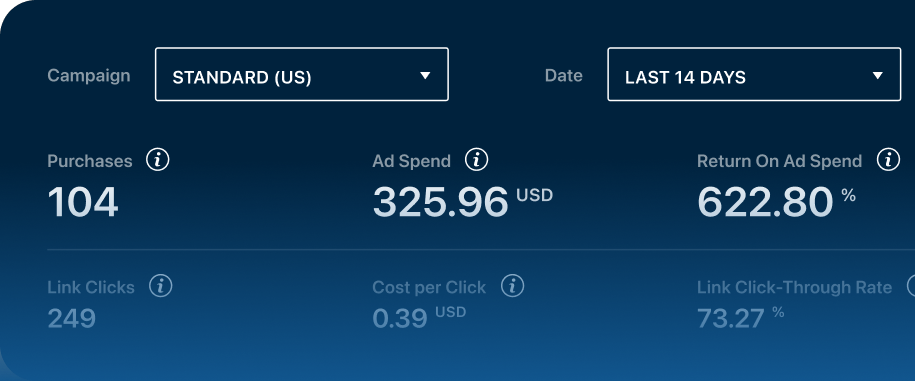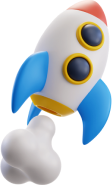 Here's how Adwisely works:
You get Adwisely and sign in
We guide you through a short onboarding process—that's when you connect all the necessary ad assets
You set the daily budget and confirm the ad text
We create all the necessary ads. During your 14-day free trial, the ads pass the learning phase
Adwisely optimises ad performance, runs A/B tests & scale the best-performing ads
You get sustainable ROAS growth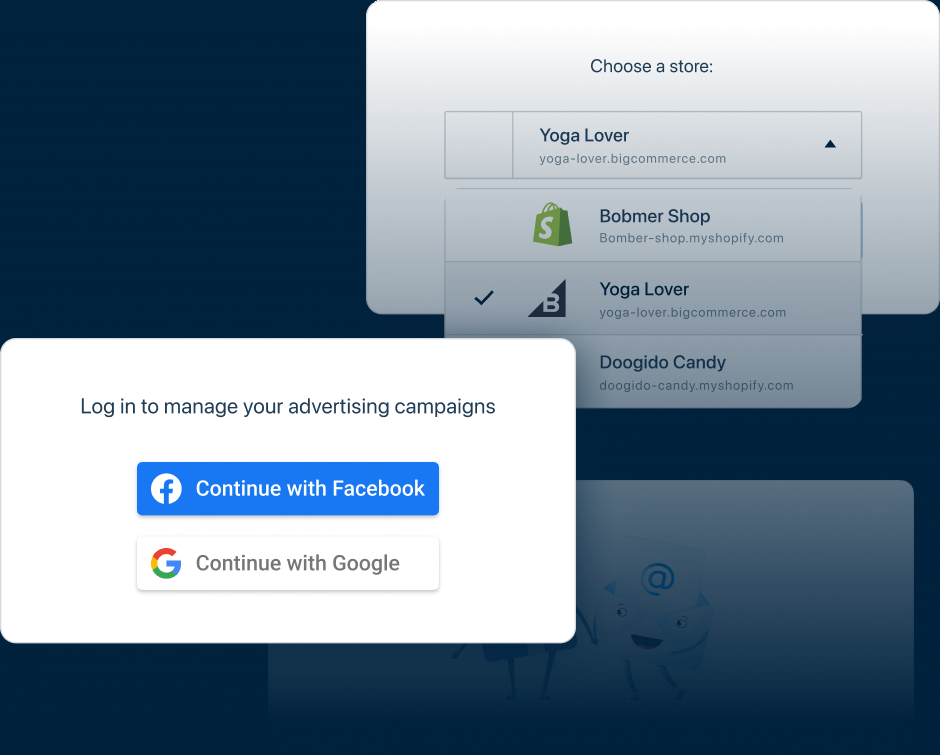 Adwisely lets you run a
full funnel

of ad campaigns on world's largest advertising platforms
Retargeting
Re-engage your store visitors with personalised ads of the products they were interested in
Average budget:
$48.60

/day
Prospecting (Traffic)
Acquire new customers whose interests and behaviour are similar to those of your current buyers
Average budget:
$56.56

/day
Remarketing
Use Google Surfaces to remind potential customers about the items they left in the cart in your store
Average budget:
$23.50

/day
Traffic
Promote your products to new customers across Google Search, YouTube, GDN, and Gmail
Average budget:
$54.50

/day
TikTok
beta
Reach out to new audiences and boost the number of store visitors with short videos on TikTok
More platforms coming soon
Our Partners
We are proud to deliver
great results

across a variety of niches
Here are just some of the reasons to
love

Adwisely:
The best app that I've used (and this is the 4th one I've tried.) Adwisely offers great value for the money. My ROAS is consistently good to excellent. 
Yarn Love
yarnloveyarn.com
Highly recommended. Instant coverage of your offer across multiple platforms. Set it and forget it app that brings you customers 24/7.
Fun Foods Canada
funfoods.ca
Go with Adwisely if you need some professional help with your digital marketing. Their managers help me set up effective campaigns on Facebook and Instagram and find many new customers.
Does exactly what it says it will do! It makes the process of retargeting easy and digestible.
I used this app for the first time and it does what it promised. Saved me hours of work, can recommend 100%